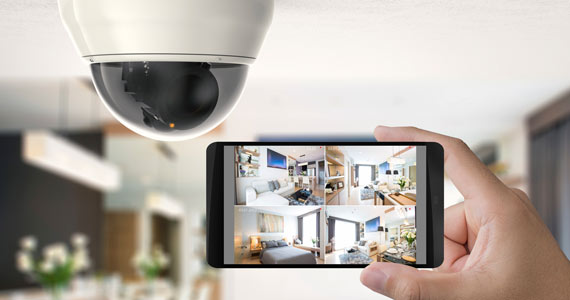 Tailored for You
Ellis' team will make a full assessment of your property and your needs before beginning to identify the best system for you. We're with you every step of the way – design, installation and support.

CCTV can be as complex or as simple as necessary. From basic systems to give peace of mind right through to sophisticated designs that integrate with fire and burglar alarms; we can work with you to reach the best solution. And we're always on hand to provide support in the future.
Solutions for Today
With an IP connected system our clients can view the images from their CCTV system from any computer through a secure online link. Additionally, CCTV can be connected straight through to a monitoring station so that any threats can be assessed and acted upon where necessary.

Ellis' teams undergo an ongoing programme of workplace and professional training and are CRB checked.